Welcome!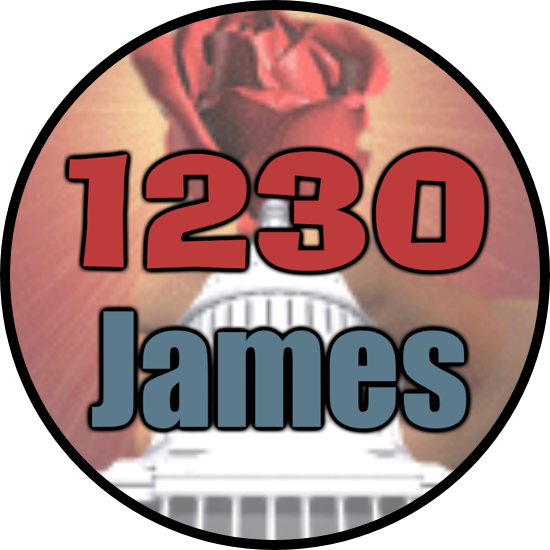 Welcome to 1230james's Website! My name is James Hyun, a college undergraduate majoring in computer science who likes to program and do some other niche things.
---
I primarily do software development in my spare time. If you're here to see what I've worked on, including Discord bots and Roblox games, visit my pages on Programming Projects and Half Past Noon.
---
I also transcribe music as a hobby. To see the list of songs I've finished and the songs I'm working on, visit my Sheet Music page. All completed transcriptions have free downloads available.